Sehr Gut Wesen German Shepherds
Well-rounded dogs of German Working Lines, DDR, and German West Show lines creating versatility; exhibiting not just one character of the German Shepherd breed, but a combination of beauty and agility.AKC OFA, and DM tests done on our dogs to best avoid offspring from going crippled later in life. All German Shepherd puppies sold have a 2-year written health guarantee, including hips and elbows. Deposits are $250. Sold as limited AKC registration.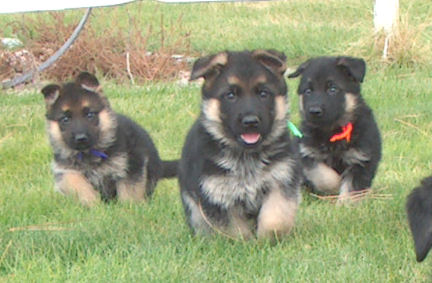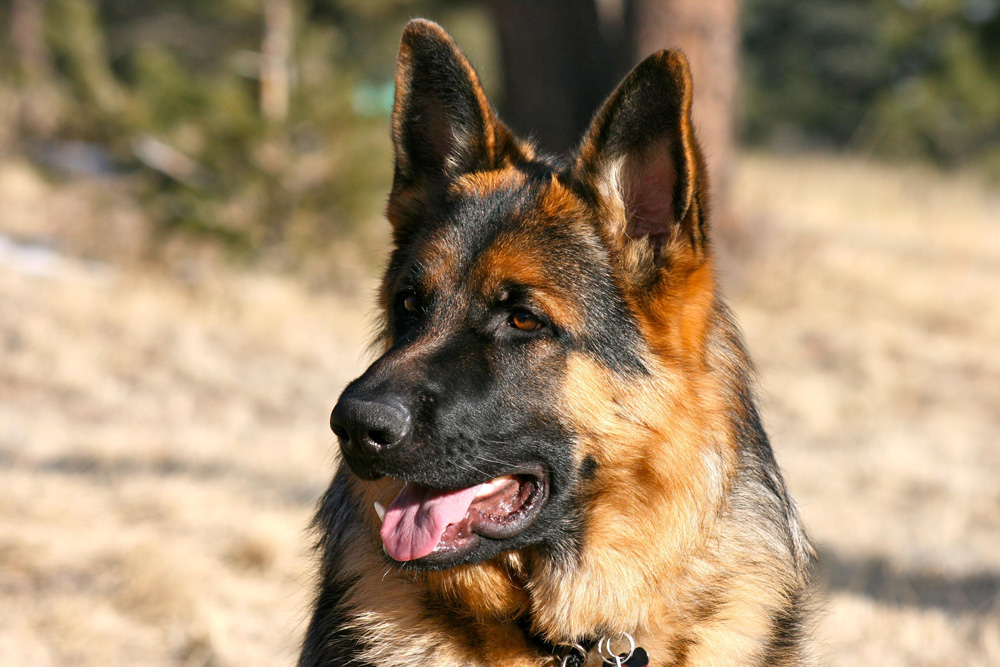 This web page updated October 14, 2017
Located in Southwest NEBRASKA
Click ->Find Us On Face Book. Like & Follow <-Click
Andrea McCormick
PO Box 502
McCook, NE 69001
email: swnebraska@yahoo.com (preferred busy schedule). Will answer emails quickly with any questions
phone: 308-345-2969
2nd email: swnebraska@gmail.com (if yahoo having issues. Backup use only)
OFA hips/elbows on parent dogs. AKC Papers. No DM at risk puppies produced. No parent dog DM at risk. Test verification and CBP verifications.