Previous puppies from
Sehr Gut Wesen German Shepherds. See Testimonials for more photos.
If your a past buyer and would like your puppy dog picture posted. Take a nice clear photo and list who the parents are and send via email swnebraska@yahoo.com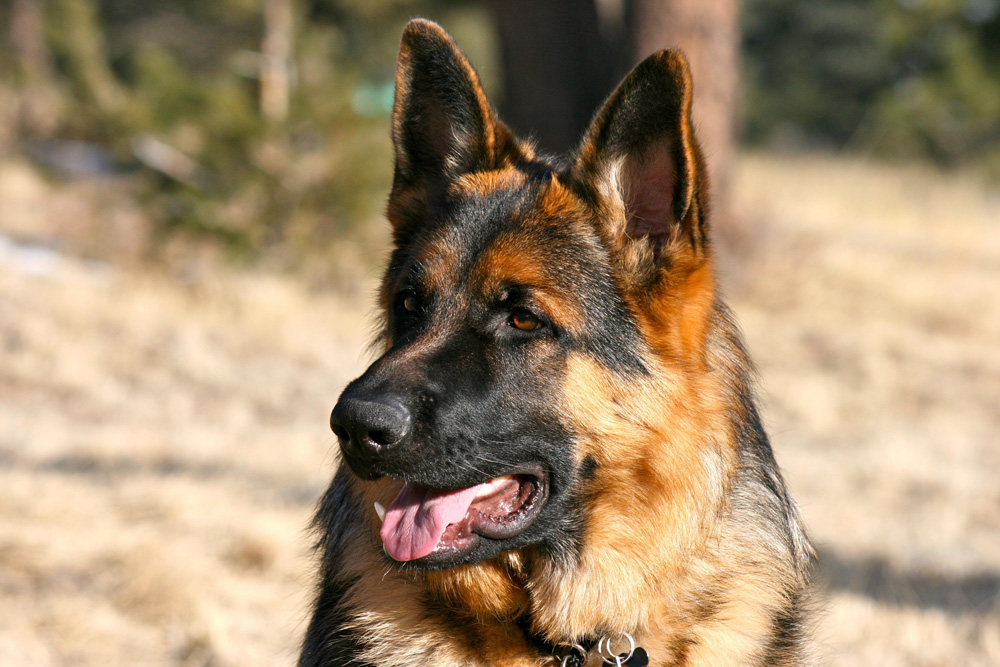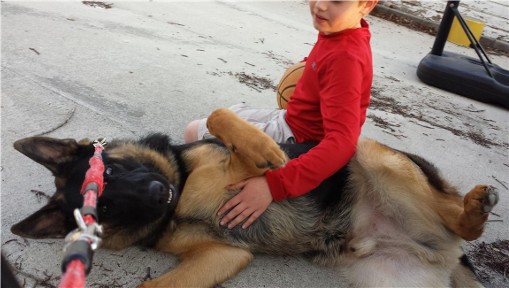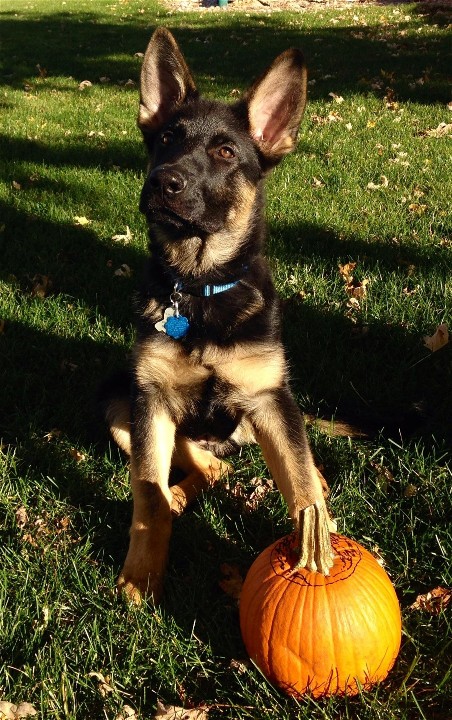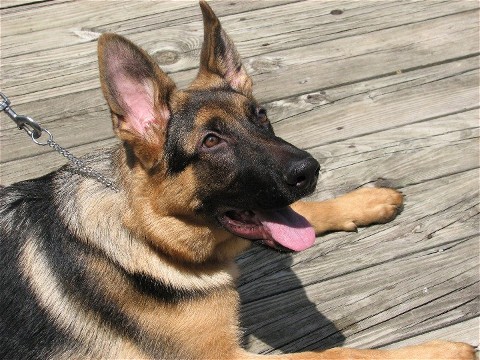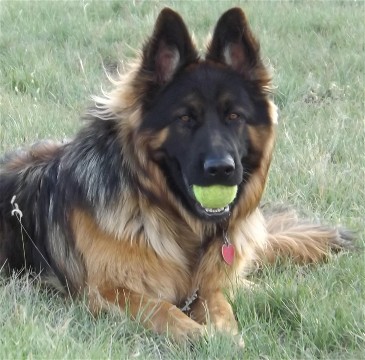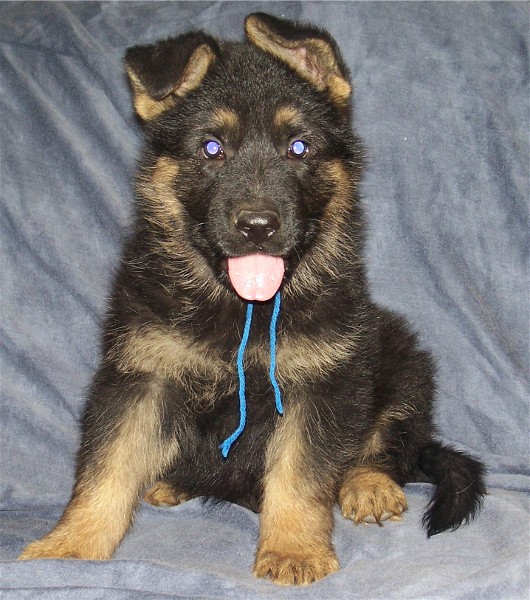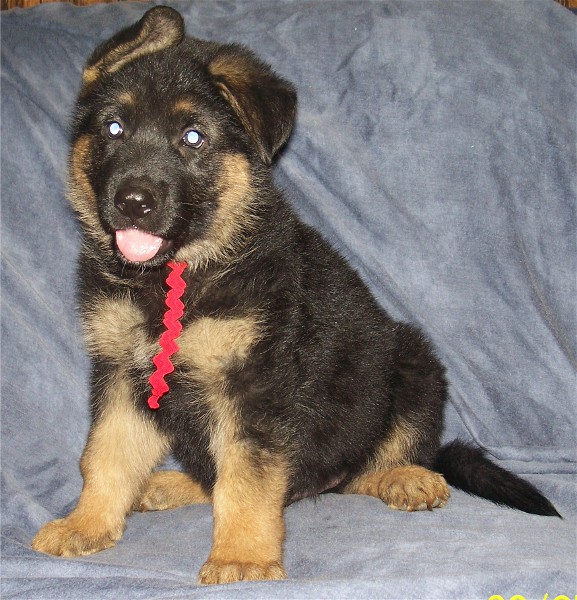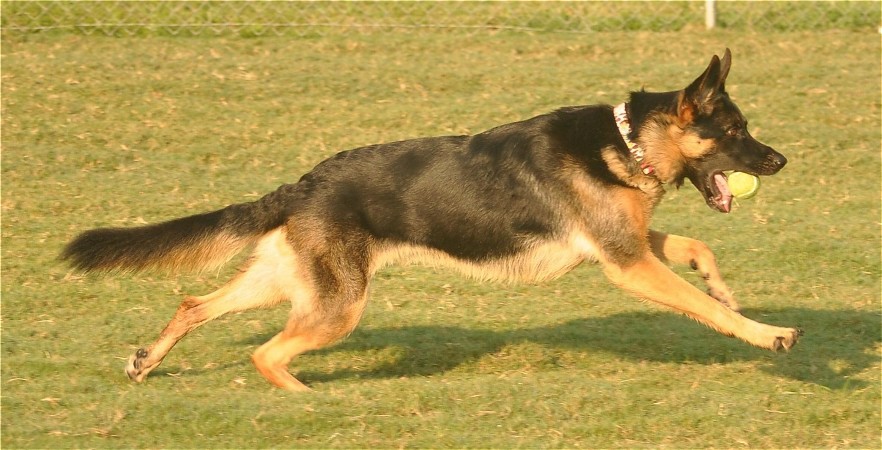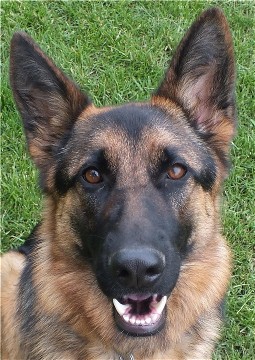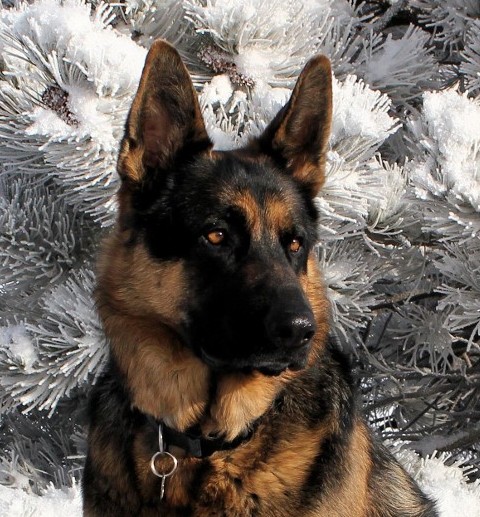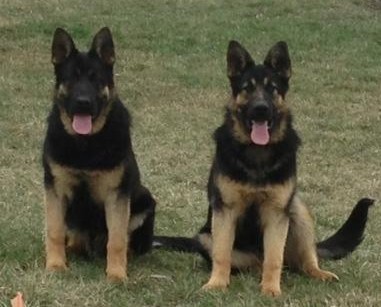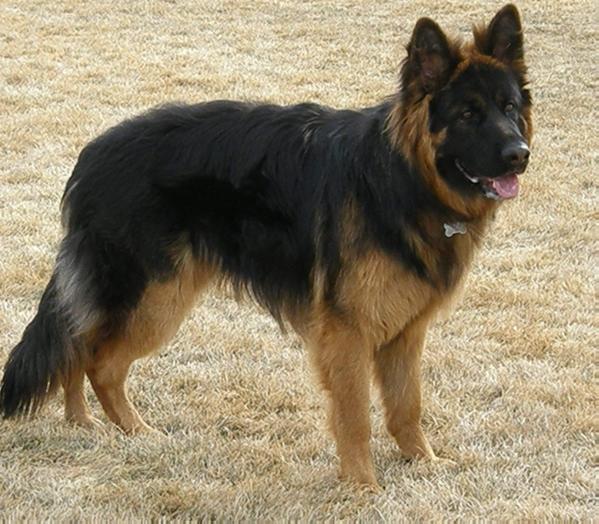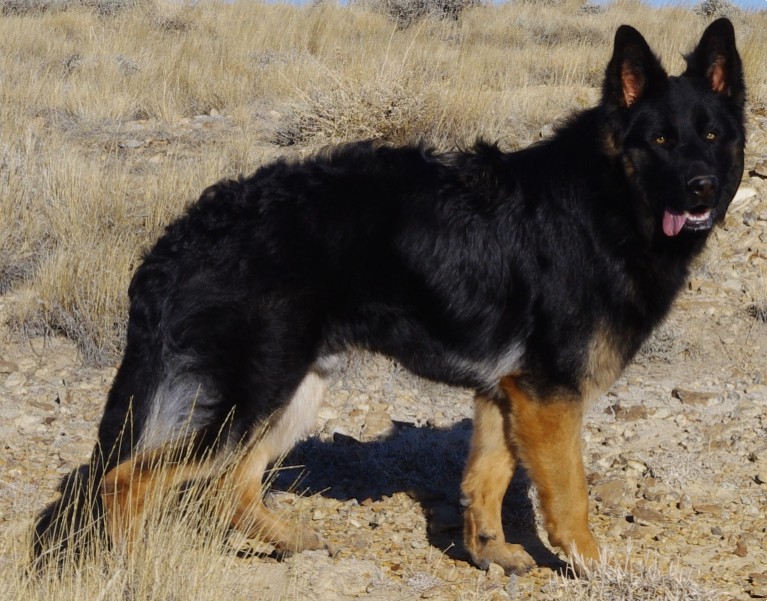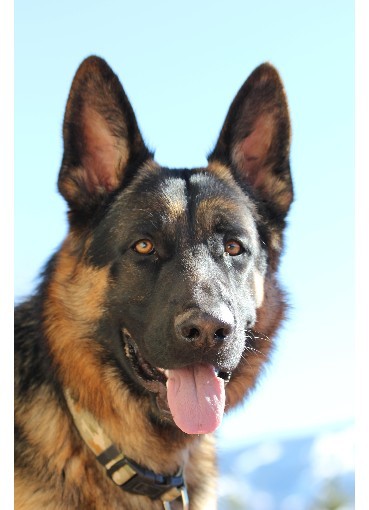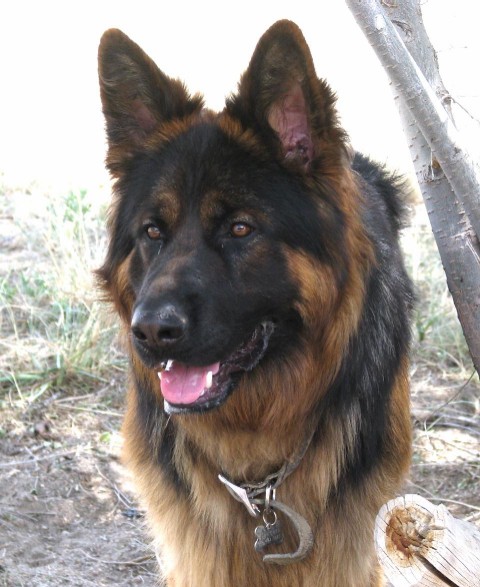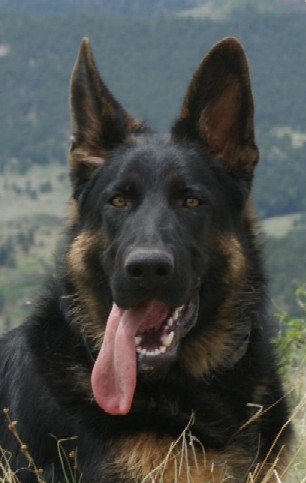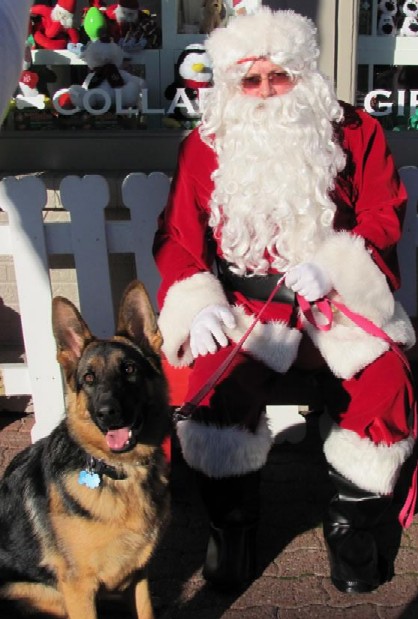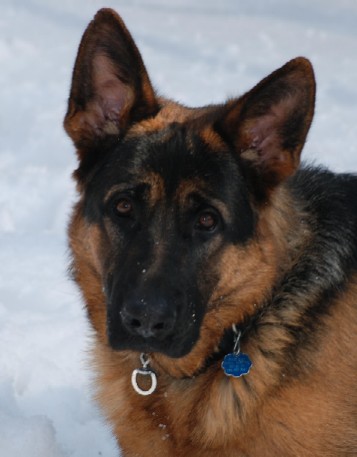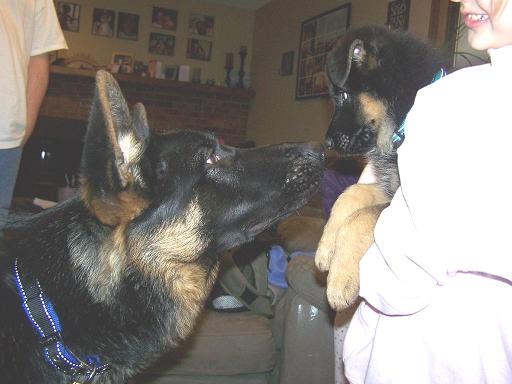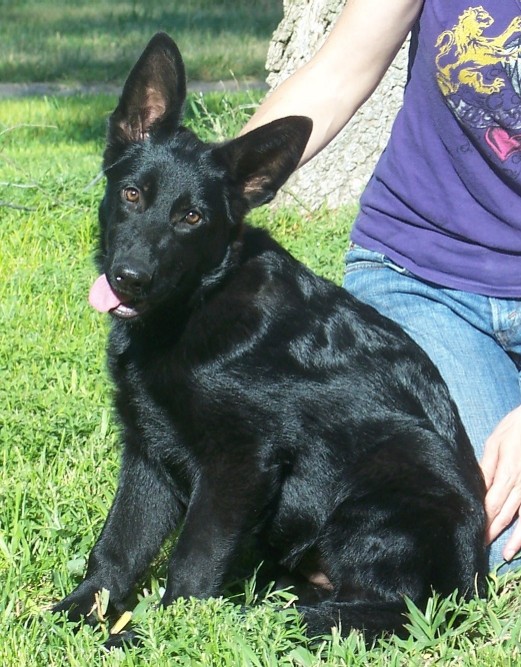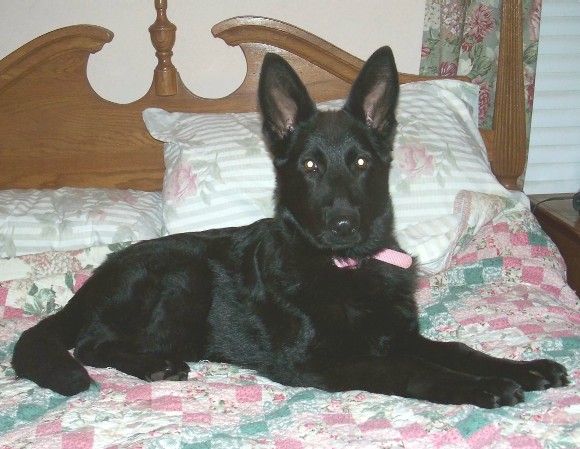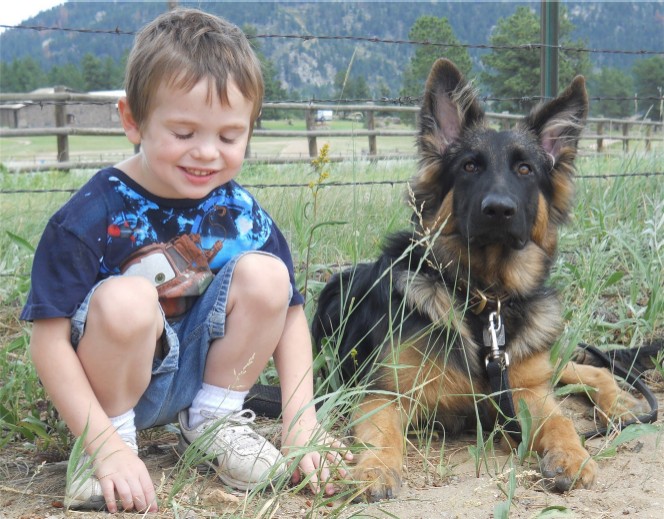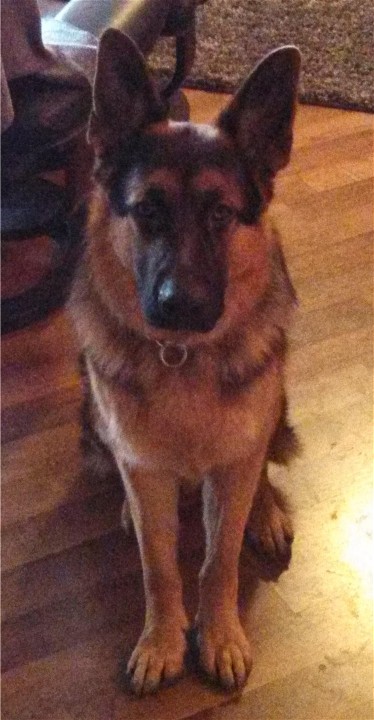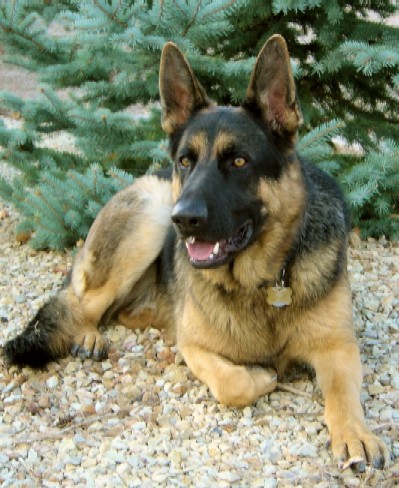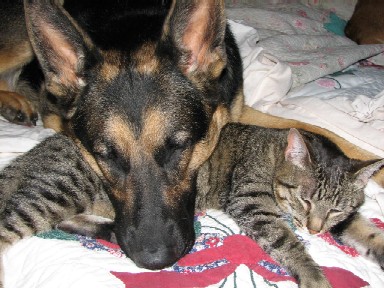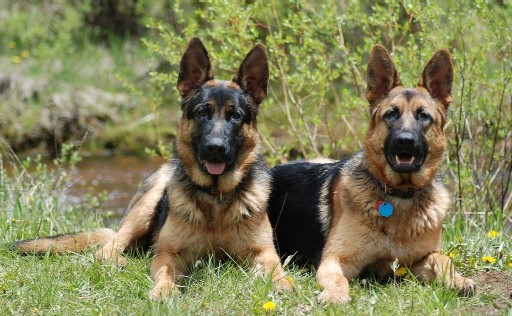 2 dogs above; Left, Reagan male from Judy/Ugo. Right, Maggie female from Flora/Ugo.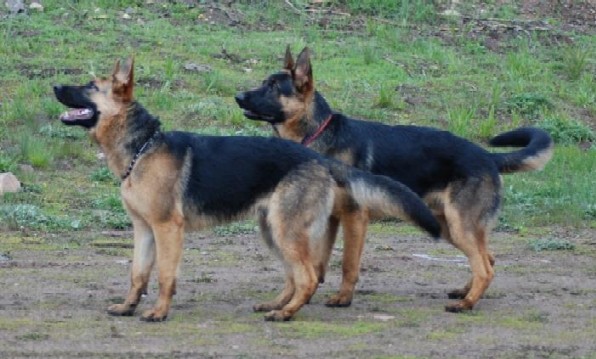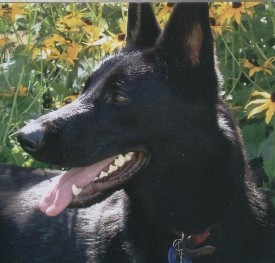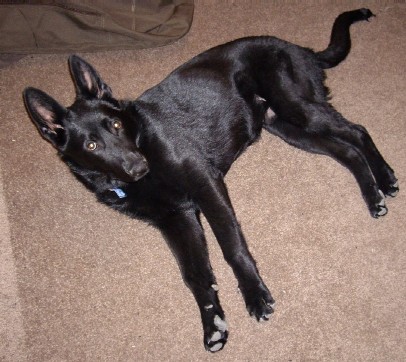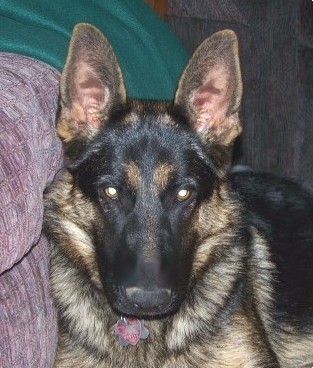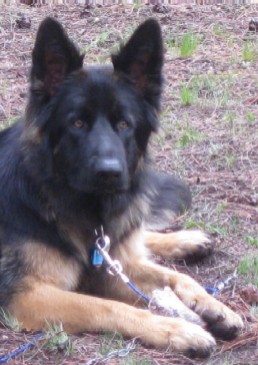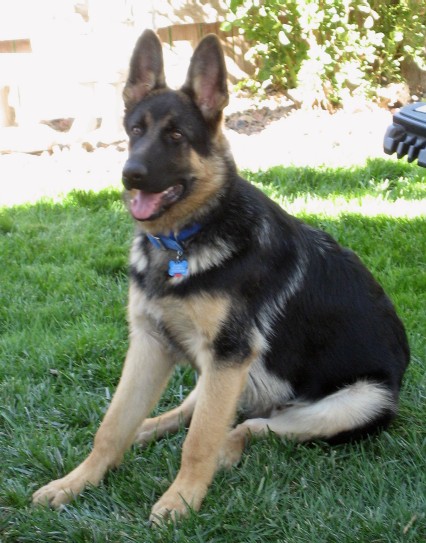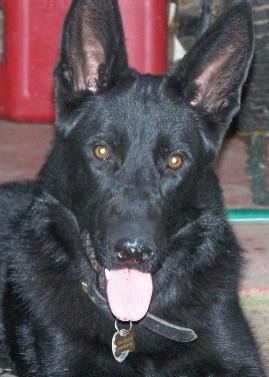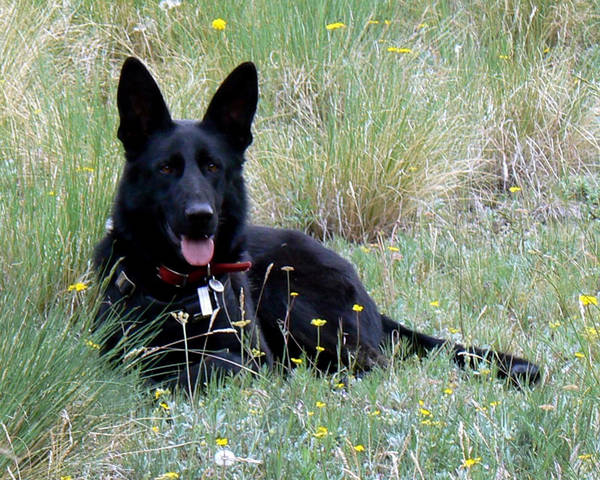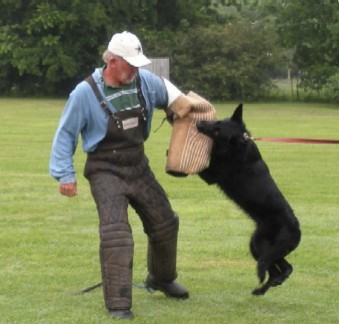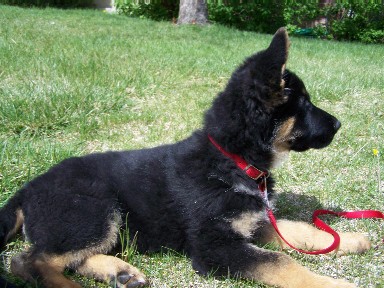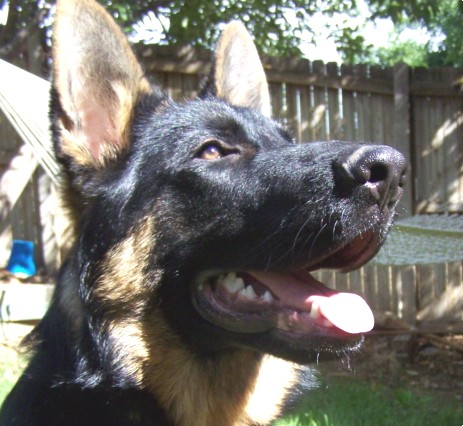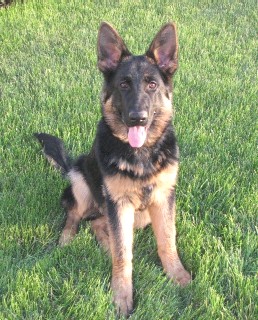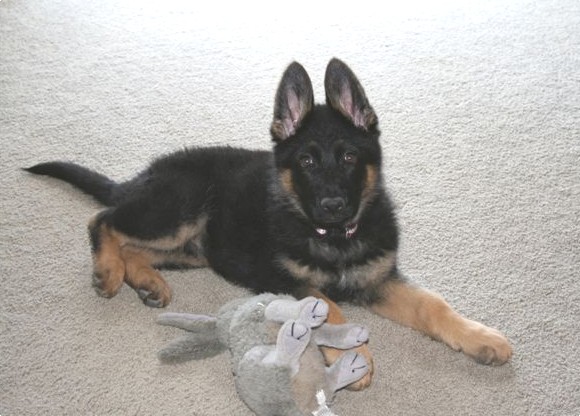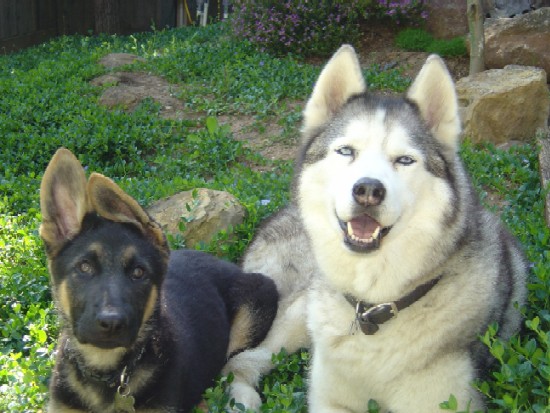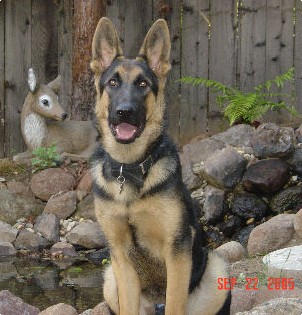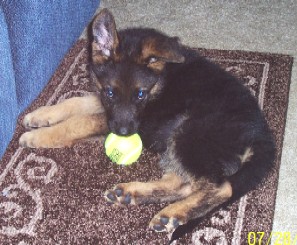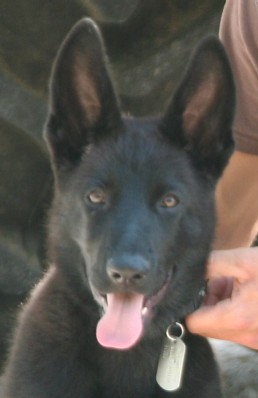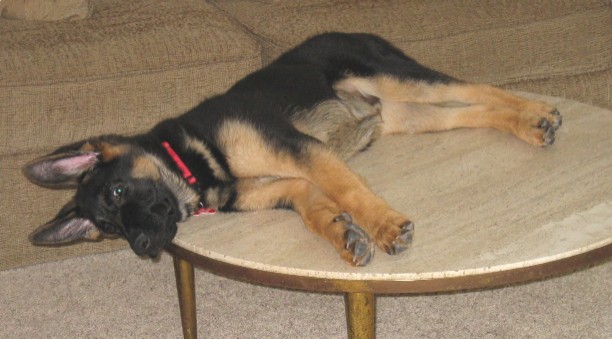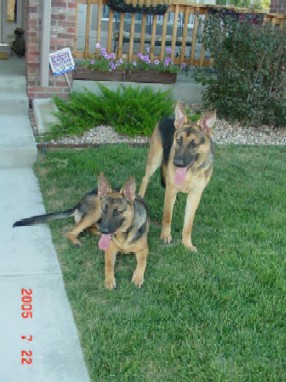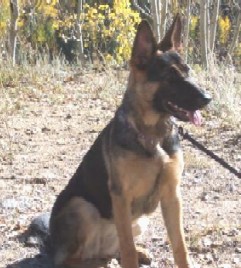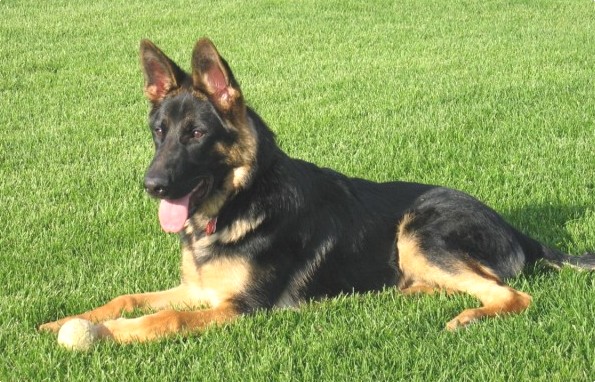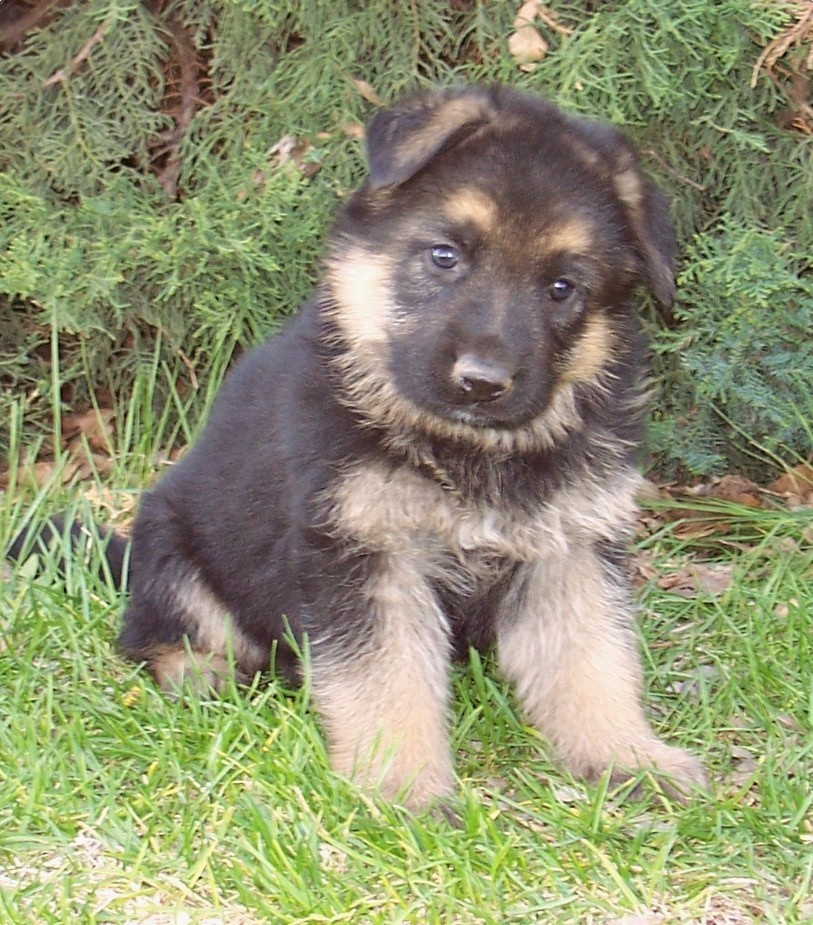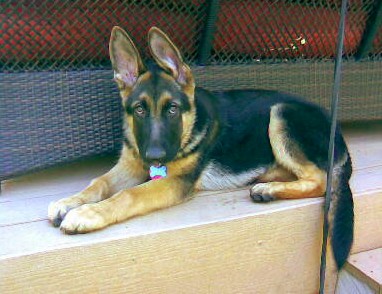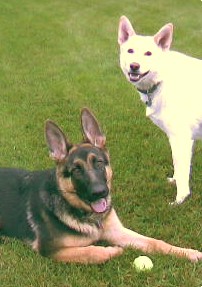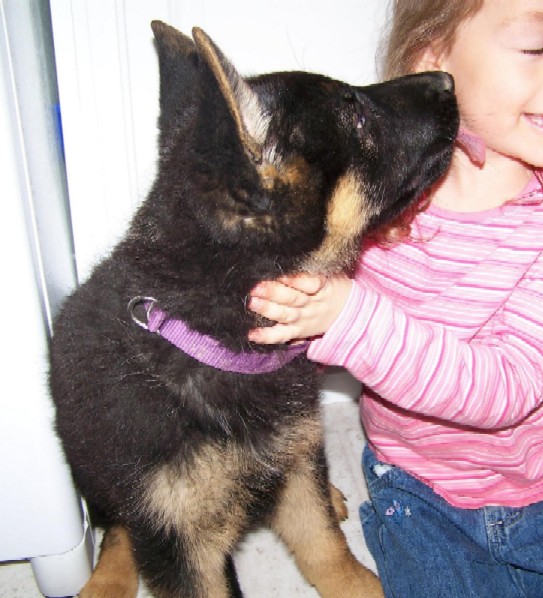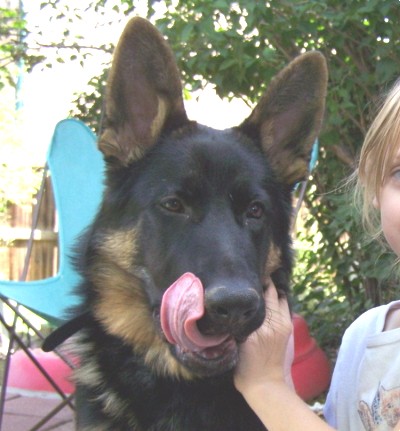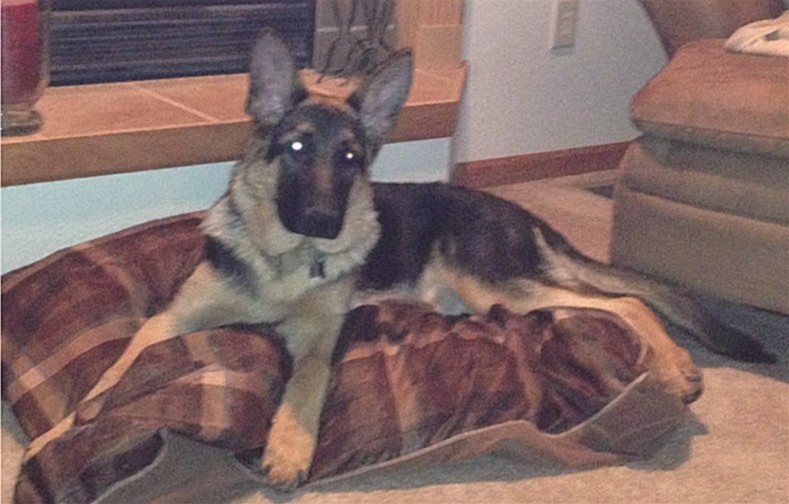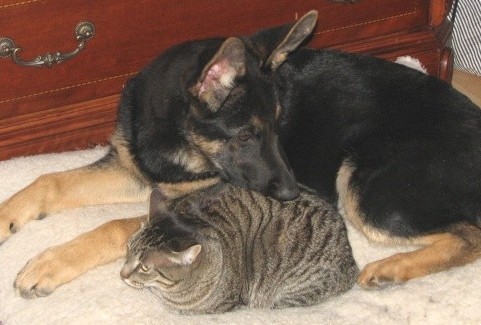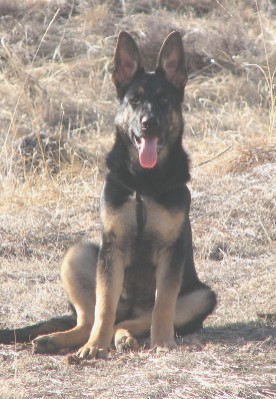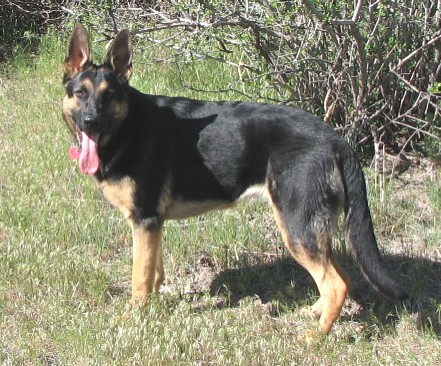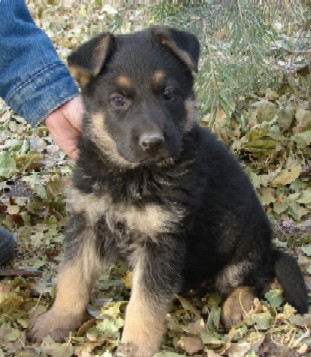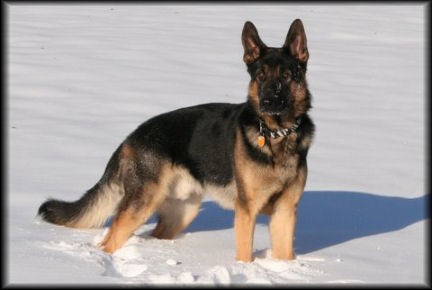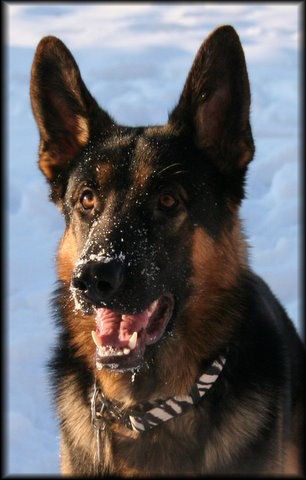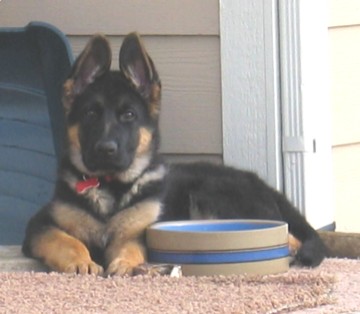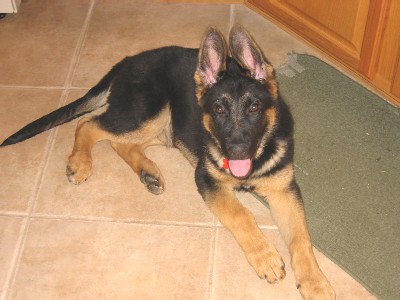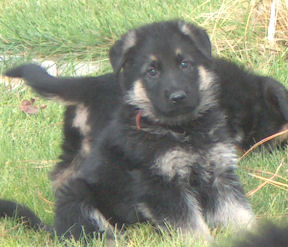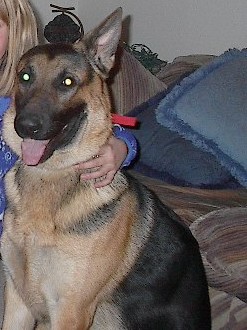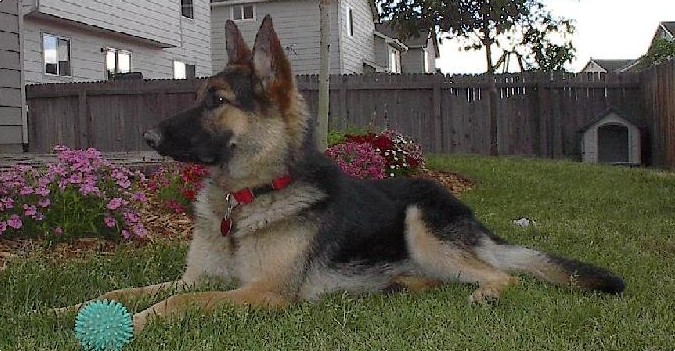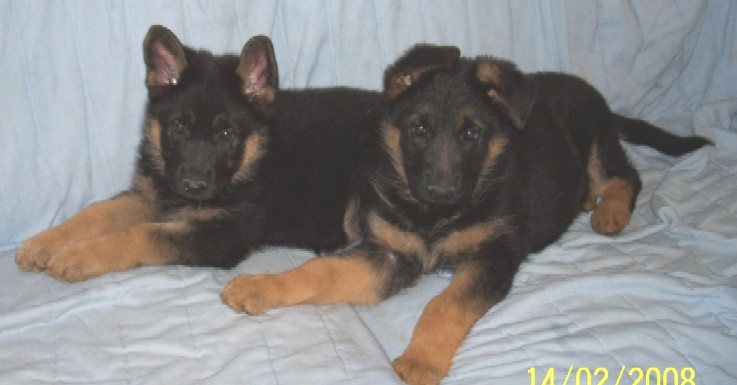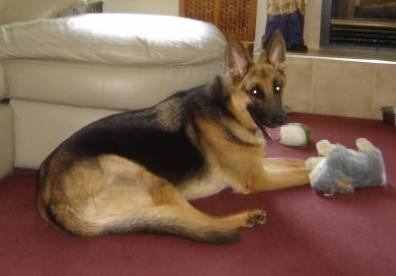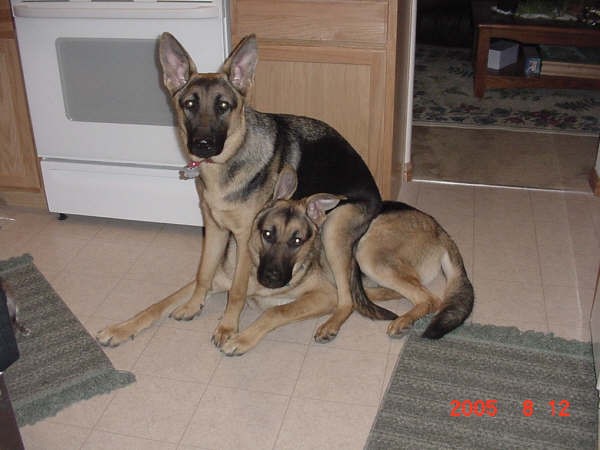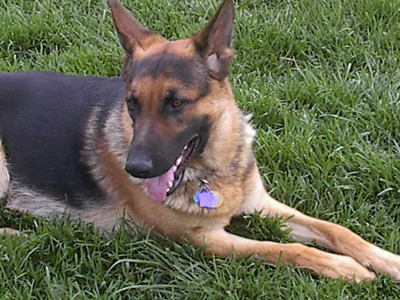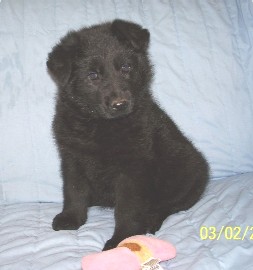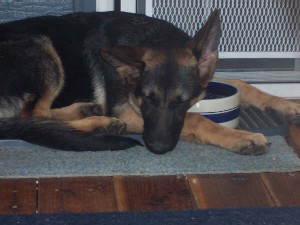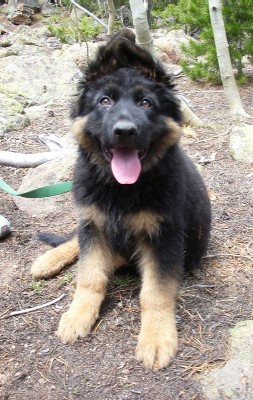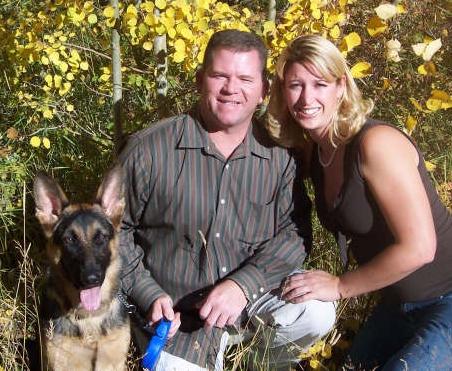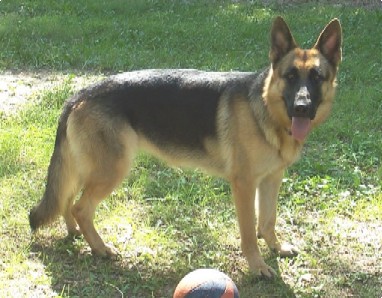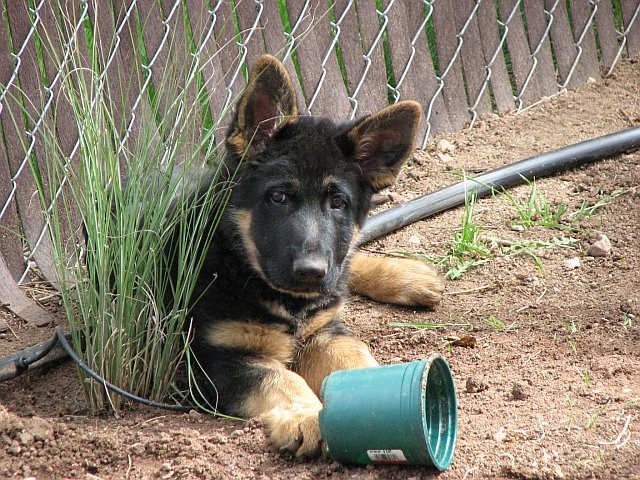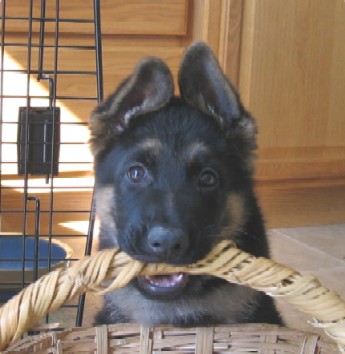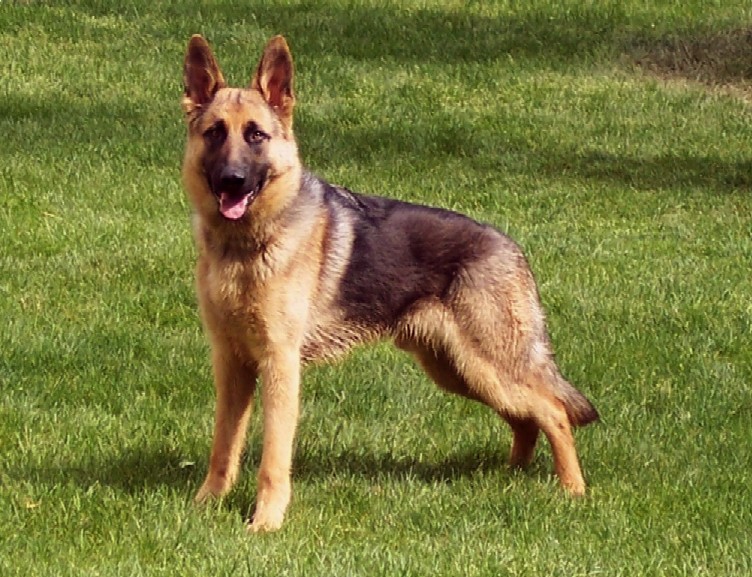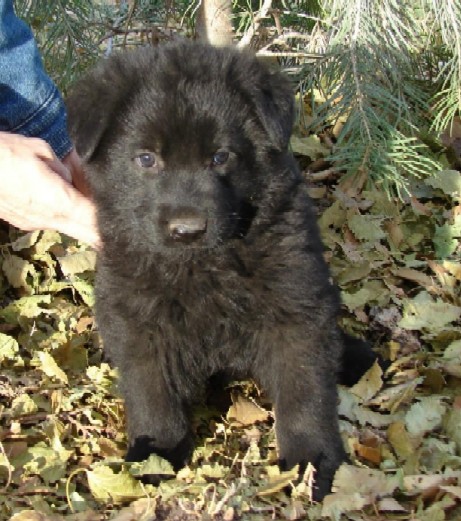 Send a clear photo of your German Shepherd from my kennel to swnebraska@yahoo.com to add to these photos or testimonials page.